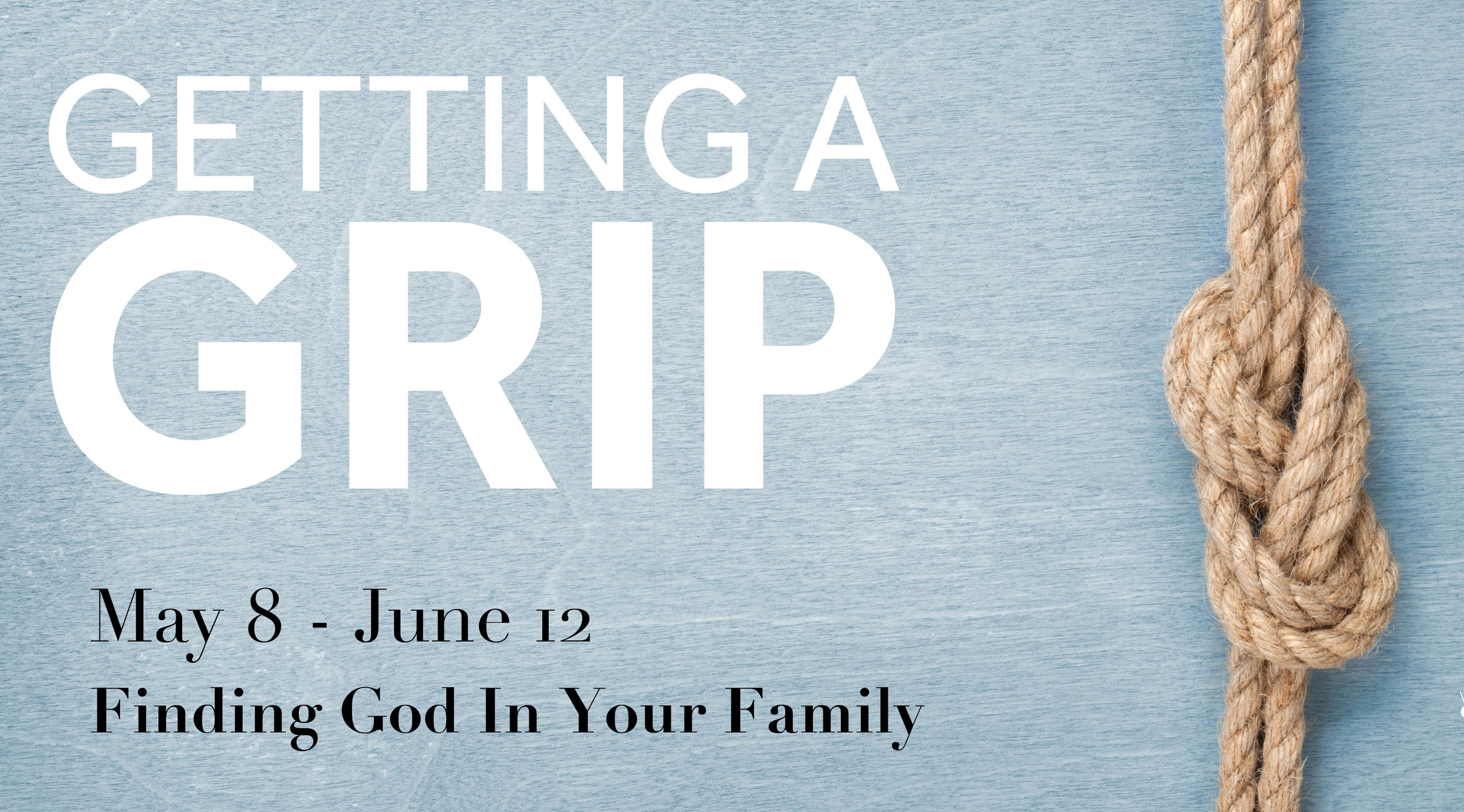 Have you ever had a slightly (or maybe not so slight) irrational fear of something?  I think we all have something that frightens us and we really can't quite figure out why, but it is still there.  My fear was of being alone.  It did start when I was a child, but as a child I can't think of one time that I did not have either my mom or my dad in the house with me at night.  Even in college I had a roommate asleep in the other room at night.  When I was a live-in nanny, I had the family I worked for with me.  So it wasn't until I got married that I had my first experience of being totally alone.
My husband, Rich, was in the Air Force and he had times that he would need to travel and I would be left in our apartment alone.  This was in Forest Hill, Maryland, and I knew no one.  My parents were 3,000 miles away (literally) and I had not had time to get acquainted with our neighbors.  I laid awake all night tossing, turning, and crying.  It was so bad that Rich finally called my mom and dad, unbeknownst to me, and arranged to have my dog flown out to live with us.  That was really sweet and I will love him forever for his kindness, but Gidget weighed all of 15 lbs and was not what you would call a watch dog. 
Even after Rich was discharged from active duty and took a job at an advertising agency in Philadelphia, he still traveled.  My fear kept me awake most of the nights he was gone.  This continued for about 30 years of our marriage.  I could not seem to shake it.  It was so bad that even installing an alarm system did not help me sleep. 
I kept telling myself it was not rational and I needed to get over this.  But all the self-talk in the world was not making a difference.  I loved my life, I knew I had many loving friends, I knew that I was loved by God, but being alone haunted me.
One night I was crying out to God to take away my fear and I opened up my Bible to Psalm 91.  The entire Psalm spoke right to my heart, but the words that jumped out to me were "You will not fear the terror of night…If you make the Most High your dwelling – even the Lord, who is my refuge – then no harm will befall you….For He will command His angels concerning you to guard you in all your ways."  I felt a peace come over me.  That night I slept so soundly and awoke refreshed and renewed. 
From that point forward, if I ever felt anxious, I recalled God's angels standing guard.  I thanked Him that He was with me.  It became real to me at that time, that I am never alone.  You are never alone either.  God's loves you.  He designed you specifically to live in relationship with Him and He will never leave you.  That is not my promise to you.  That is His.
Pastor Linda Skinner