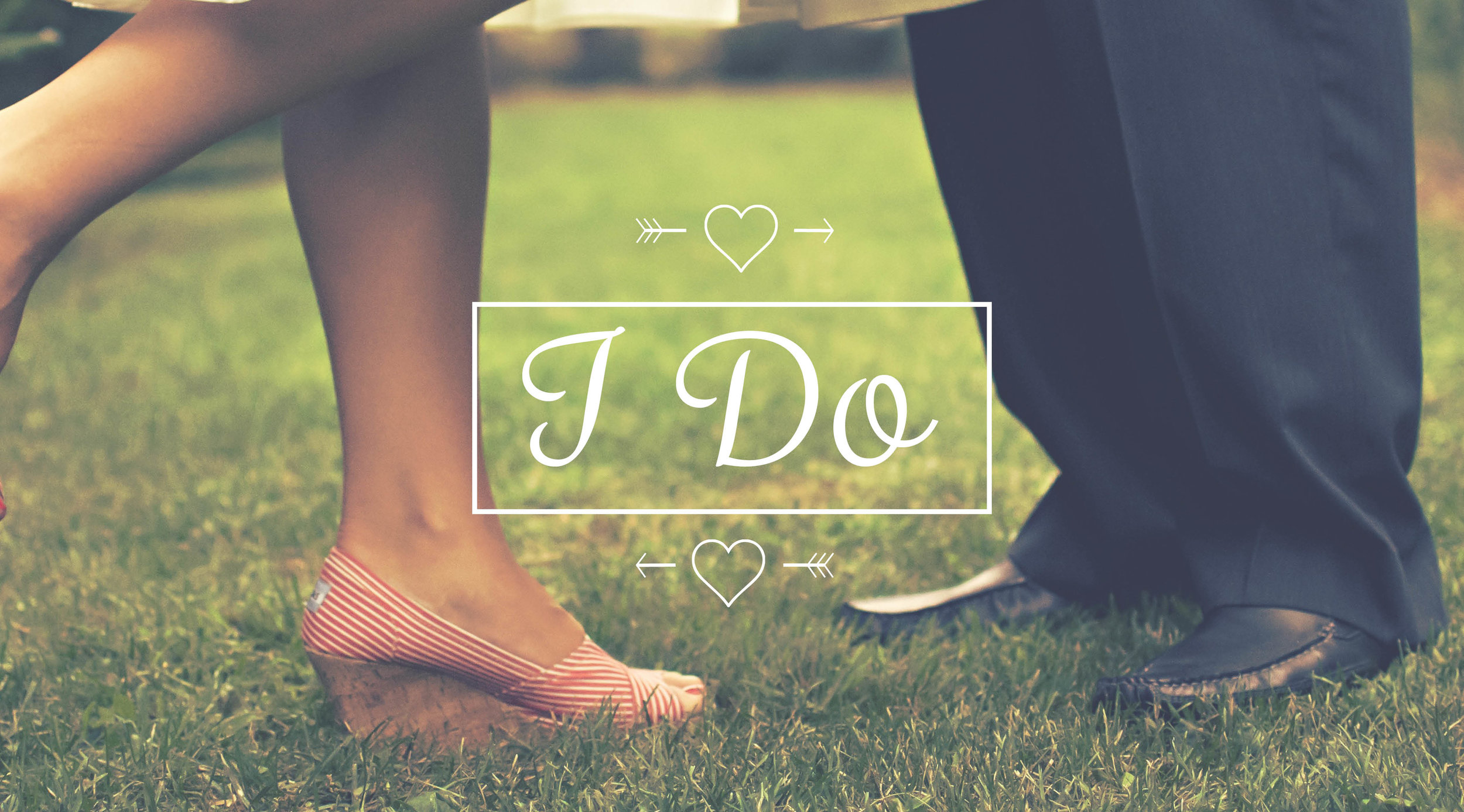 I will say of the Lord, HE is my refuge and my fortress, my God, in whom I trust. Psalm 91:2
Last week I gave assignments to every married couple and single person. For married couples, I was wanted each couple to move towards a healthier Godly relationship. Since sin is partially defined as lack of trust, we try to not be manipulative in our relationships. It is a tough stance to take. I trust God so I am going to work toward honest communication, Christ like listening, valuing personalized friendship time.
Many times we like to trust ourselves over God and use manipulation in our relationships. In the T.V. sitcom Modern Family, the character of Phil Dumphey is completely intimidated by his "take charge" wife. In one instance, he tells his son that he is in trouble and his mom wants to talk to him. Thinking he is helping, he tells his son that fake tears can really help if he is in trouble. Offering further assistance he asks his son, "Do you want me to spray water on your eyes?" The son Luke says, "Dad, please I have been able to fake cry since I was five years old – how do you think I have gone my whole life without having to eat salad?" The wife surprises the pair by announcing she wants to talk to the Phil, not her son Luke. Before Phil leaves he asks his son for his secrets to faking tears. His son gravely says, "All the three stooges are dead" and his father starts weeping on the spot.
For all of us manipulation is often just a part of our lives. But how can we move deeper – be more honest and build on solid ground in our relationships? As Jackie and I were driving home together after Saturday night service she said, "So you gave as an assignment to ask your spouse what you do that might be manipulative in your relationship." I said, "Yes." Jackie asked, "What do I do to manipulate you in our relationship?" I thought about it a couple of minutes and replied, "I can't think of anything. I think you are very straight forward, honest in our relationship and that allows us to have more trust." Jackie said, "Good." There was a long pause and then I asked hesitantly, "What do I do that is manipulative in our relationship?" Jackie replied with such joy, "I'm glad you asked."
Later I was telling Pastor Rex about it and he jokingly said he was glad that he and Christalle driven home in separate cars after the sermon. We all have a lot of room to grow in the honesty, trust enabling relationships that God wants us to have in our lives. The kind of trust we strive for and need really comes by trusting God so we can risk opening imperfect relationships to the amazing blessed growth that God has planned for us.
Your friend for the rest of my life,
Pastor Tim White
---
https://www.youtube.com/watch?v=aYl1miqX81Y