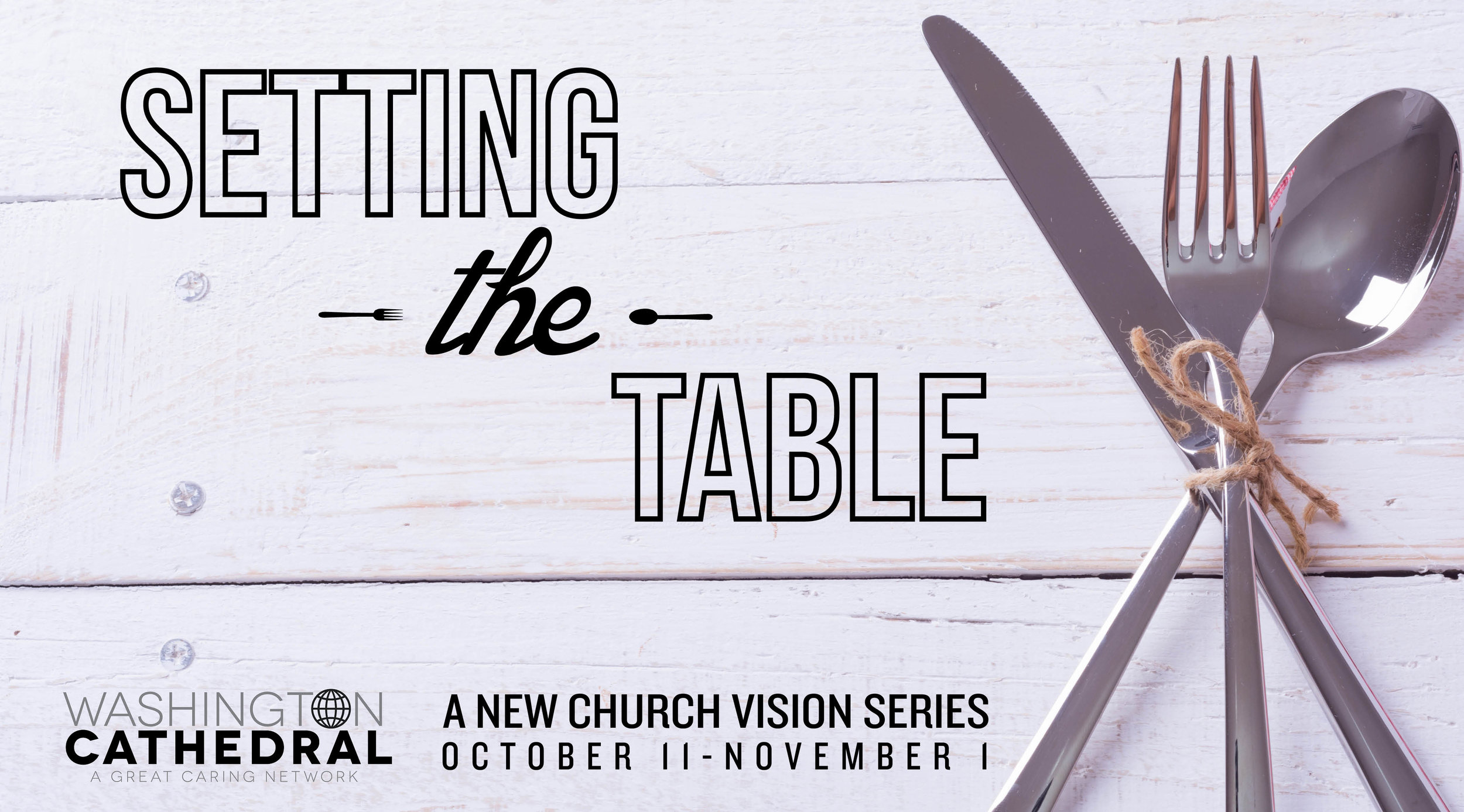 Lifetime friendships form the real church.  Anything else is a crowd or an event.
Greater love has no one than this to lay down one's life for a friend.  John 15:14
Throughout two thousand years of history there have been many things that have been called 'the church'.  Buildings, wars, rallies, crusades, organizations, political regimes, clusters of political/social groups which would unite together to protect their cultural identity, liberals and conservatives, armies and social organizations, tax loop hole people, etc. However, none of those are the bride of Christ or the body of Christ.
As my grandpa used to say, "You can't climb the ladder of success by using the church."  The church is about humility, service, authenticity, sacrifice, joy, family, and reaching out to others that are not like your group. A huge crowd is not a church, a beautiful building with gold ceilings is not a church, scholastic degrees do not make a church, nor does a wonderful success story make a church.  A church is when Jesus is present and it is apparent by the love.  It's when we are friends not slaves.
When my wife, Jackie, and I started Washington Cathedral we made a radical commitment that we expect to honor.  We knew it would not be easy. It fact it would require crazy love.  You're friends for the rest of our lives.  I've turned down a lot of great job opportunities to honor those words.
Those roots mean something, especially to the kids and the senior adults in our community, and we couldn't quit loving the people of Washington Cathedral even if we tried.  Throughout the years it has meant early morning hospital visits, all nights of prayer, late evening counseling appointments, and middle of the night emergencies. And for many more years it will continue to mean meeting people for coffee to encourage them, praying three hours a day for every friend, attending kids' games, visiting people in jail, and having friends stay at our home with us. Through all these things we reach out with Christ's love.
I was recently talking to one of the sharp young people who grew up in our church and tumbling out of me came, "I so appreciate your ministry.  You are a valued to friend to Jackie and I.  You always seem to have our back.  I know God has great things ahead for you."  Those words came from a deeper place in my heart than I knew existed.
Last week, I shared the vision of the church and shared a quote from Mother Theresa, "We don't get clarity as much as we get trust."  I trust that our church family will continue to focus on healthy life long friendships as we try to live up to being a great caring network or as the Bible calls it the Body of Christ.
Your friend for the rest of my life,
Pastor Tim White
---
https://www.youtube.com/watch?v=j4leT5obUr4