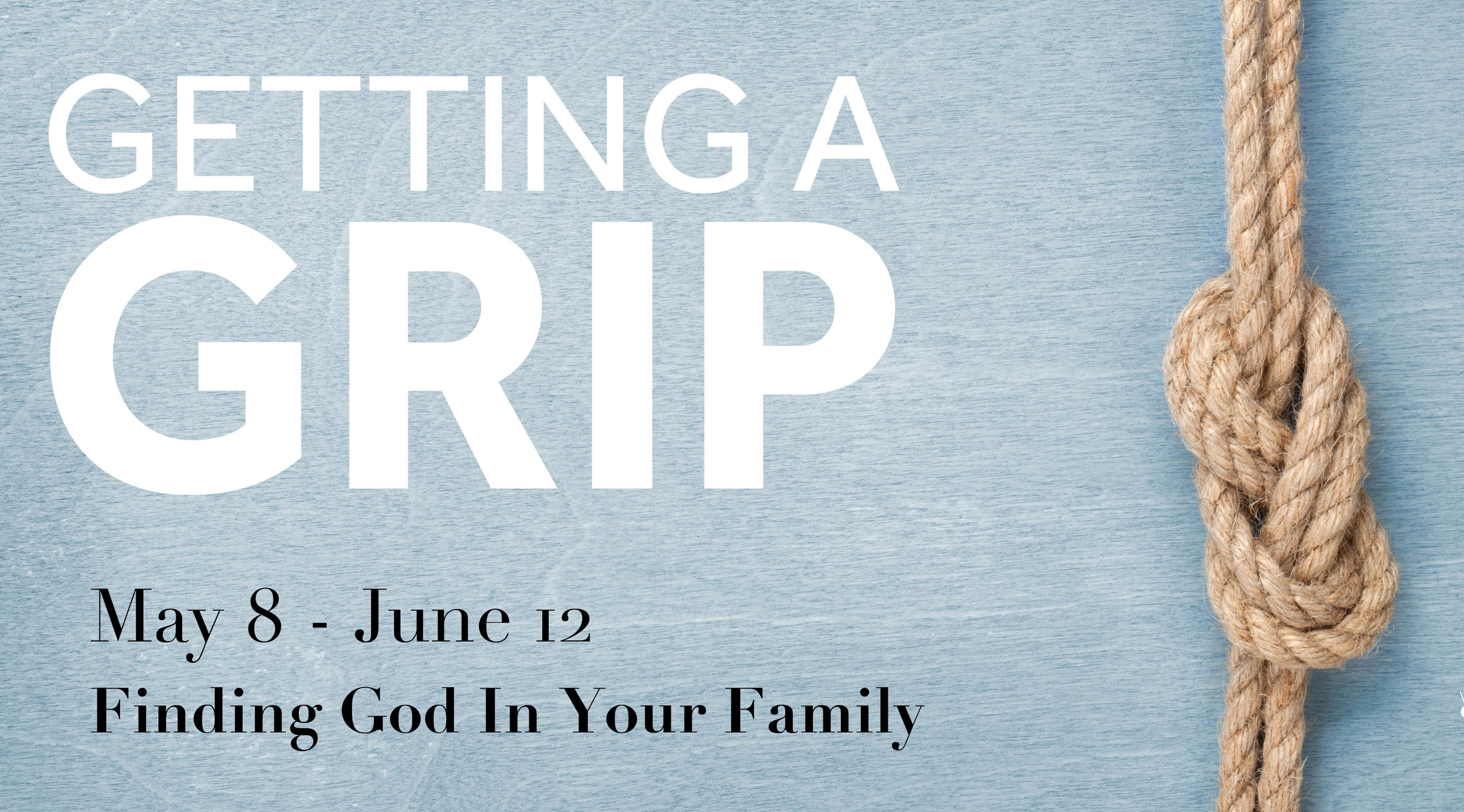 The 2008 award winning documentary, Man On Wire tells the true story of Philippe Petit and his seemingly impossible (and very illegal) attempt in 1974 to walk a high-wire between the tops of the World Trade Center. It's a fascinating look at a man's courageous attempt to try the impossible!
I remember the feelings I experienced when first watching the film. Tense...anxious...and by the time the movie ended...exhausted! I do a good job of making you want to run out and watch the movie, don't I?  You're welcome. 
I thought about Petit's story while reflecting on my weekend sermon [You can watch it HERE] where I talked about finding balance in our ever busy lives. In my message, I briefly told the story of how I had recently found myself screaming in my car because the busyness of life had just felt like it was becoming too much. In case you're wondering...yes, the temporary onset of rage helped, but not recommended to try at home, or at your workplace.
Tenseness, anxiety, burdened and exhausted was how I was feeling that morning in my car after several weeks of work, coaching baseball, homework and every other calendar demand that seemed to be pulling at me. That's what happens to us when life begins to feel like a balancing act on a high-wire. Where you have so much going on in your day that one mis-step makes you feel like your day will crumble, or worse, you feel like you'll let your family down.
Jesus knew something about being busy, meeting the needs of others and trying to find some time for himself. In all the madness of his busyness, Jesus always managed to stay on course and honor the Father with his life's mission. And that should be our goal, too. To honor God with our daily living while not getting lost in the chaos of our calendars!
Of course, we're never going to be perfect at this. We'll have our moments of insanity where we find ourselves screaming in cars. (Or maybe that's just me...)
Grace. Lots of grace, friends. And patience. Be patient with yourselves and your family. Life does feel like a high-wire act at times, but be patient as a family and remember that no one can ever be "all things to all people".
Are you currently feeling overwhelmed by busyness? Like your calendar has become your master? Like everyday is a balancing act on a tightrope? Remember this promise from Jesus today.
"Come to me, all of you who are weary and carry heavy burdens, and I will give you rest."
Grace and Peace.
Pastor Rex