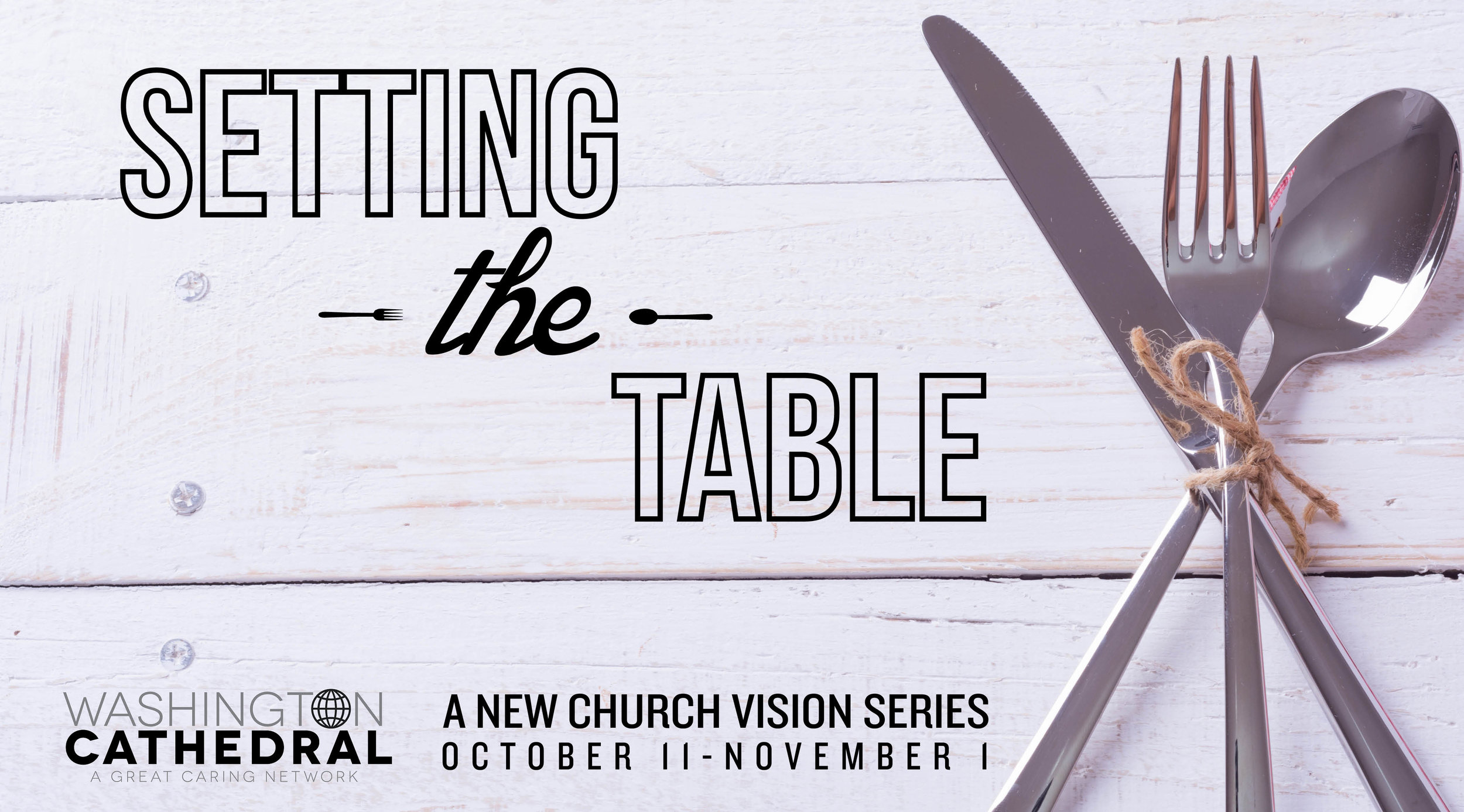 There's an old African proverb that says, "If you want to fast, go alone. If you want to go far, go together." I've tried to always remember of this when sitting down to craft a vision for ministry.
Why? Because its true.
Most of us can take matters into our own hands to get things done. But the impact will most likely be minimal and brief. Lasting impact and legacy happens when people work together for the common good of the vision. This is called a movement. Movements change neighborhoods. Movements influence generations. Movements are energizing!
This past weekend, we announced our vision for outreach and some of the Serve Your City details. If you missed it, make sure to catch the video!
Think of how we could influence our community with the love of Jesus if families joined together to serve their city. Small groups serving together. Friends, kids and teens within Washington Cathedral serving together. The possibilities are amazing!
The vision of Washington Cathedral has always been about Jesus and making a LASTING impact in our community for the Kingdom of Heaven. This isn't going to change, so I'd say, let go together in this mission, so that our church can go far!
Grace and Peace.
Pastor Rex
Photo Credit
---
https://www.youtube.com/watch?v=87uMEg33OZw